Youthful Offender Course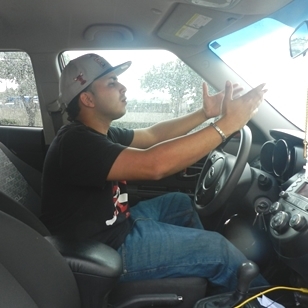 State and Palm Beach County Court Approved Youthful offender Program. This course is accepted by all Florida Courts. This course is designed to assist young, novice drivers to deal with issues due to their driving behavior. Because driving is a privilege, not a right, obeying the laws and rules of the road are an important part of maintaining ones driving privilege.
This course is targeted toward young drivers 16-24 years of age. The 4 or 8 hours formats, allow emphasis on the development of proper driver attitude, along with essential research proven responsible driving strategies.
Course Objectives:
Inform young drivers about the transportation system components, youthful driver risk, and risk management.
Inform the students about the significant role of driver attitude in safe driver performance.
Assist the students in understanding the importance and responsibilities of the driving privilege
Inform students about DUI laws, penalties and consequences on their driving and life.
Assist the students to utilize the course information to develop a driver Action Plan.
Attendance of this course is required by court order only in a classroom setting. This class can not be taken online.
Call us now to reserve a seat!
Or fill out the form below.
Classroom Schedule
Youthful Offender Course
S.T.O.P – TOAD – TEEN Course
Wednesdays
6:00pm - 10:00pm
Saturdays
9:00am - 1:00 pm
Call for other times and Locations (561) 969-0150