Palm Springs
Palm Springs Driving School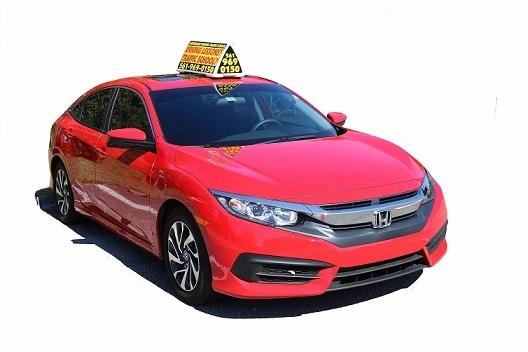 Affordable Driving Traffic School offers driving lessons to Beginner, Nervous, Teenagers and Adult Drivers, and to those that might need to brush up on their driving in the Village of Palm Springs.
Since 1995 Affordable Driving Traffic School has helped thousands of students improve their driving skills in Palm Springs.
Our Driving Lessons are taught by Florida Certified Driving Instructors, gradually from small streets to major highways in actual driving situations in the Village of Palm Springs area and nearby cities such as Greenacres, Lake Clarke Shores, West Palm Beach, Lake Worth and Lantana.

Click here for more information!

or Call us to start your driving lessons in Palm Springs.

(561) 969-0150
---
Palm Springs Traffic Ticket School
Affordable Driving Traffic School provides In-Person Traffic Ticket School Courses in Palm Springs that are approved and certified by the Florida Department of Motor Vehicles.
Our Traffic Courses in Palm Springs are taught by certified Instructors with vast experience in traffic law and safety.

We offer a variety of Traffic School courses such as: 4 hours BDI Traffic Ticket Course, First Time Driver's Drug and Alcohol Course, 12 Hours ADI Class, 8 Hours Intermediate Driving Improvement Court Ordered Course, Youthful Offender Course, Aggressive Driving Improvement Course, Senior's Insurance Discount Course and the 3 Crashes in 3 Years Course.
Call us to enroll in a Traffic Class in Palm Springs.

(561) 969-0150
We also serve in the following zip code areas near Palm Springs: 33460, 33406,33415, 33463, 33461, 33414