DVD Ticket Class
If you need to take the 4 Hr. Basic Driving Improvement Course for a traffic citation, or if the State of Florida has ordered you to take the Traffic Collision Avoidance Course (TCAC) or any 4 hour class and do not have the time to sit through the class, then our State Approved DVD course is right for you.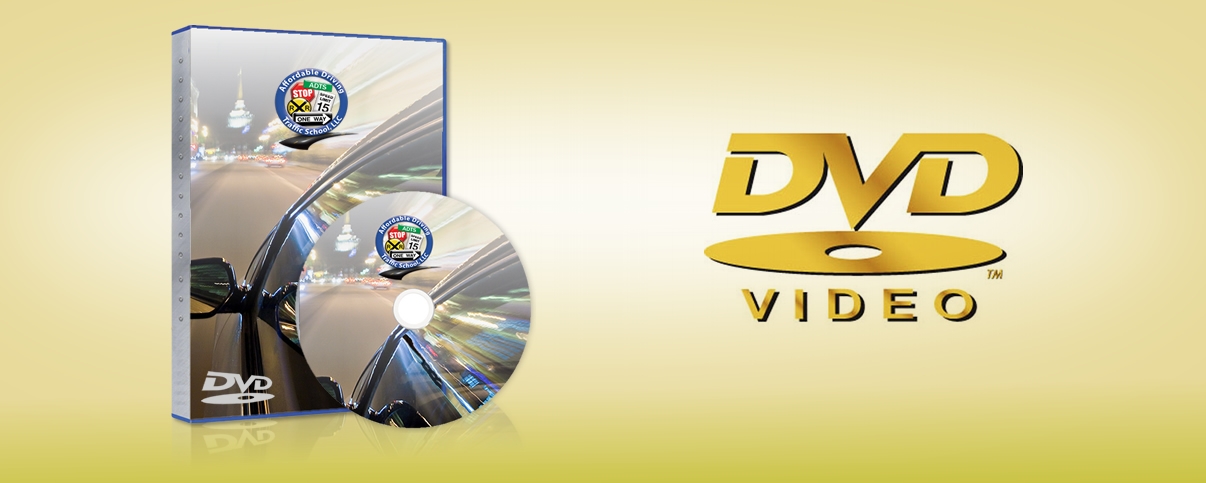 The DVD course has been proven to be one of the most convenient ways to complete the 4 hour course if your busy schedule does not allow you to complete it in person.
The procedure is really simple! You must come to our office during our business hours and pick up the DVD. It will be given to you with all the instructions of how to comply with the course at the comfort of your home. Once the program is completed, bring it back and you will receive credit for your course if successfully completed.