Florida DMV Skills Road and Knowledge Permit Test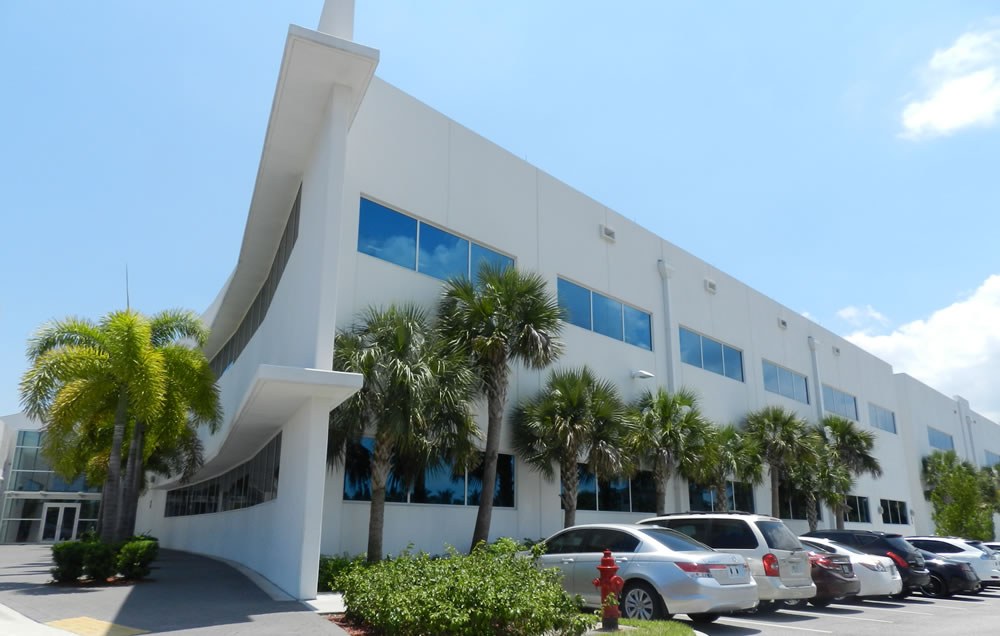 Florida Written Test and Road Test
Affordable Driving Traffic School is a Third Party Administrator authorized by the Florida Department of Motor Vehicles to provide the Written or Knowledge Permit Test and the Behind the Wheel Road Skills Test in Palm Beach County.

There is no need to wait weeks to take your Florida Knowledge Test or your Road Test. The knowledge test we have availability Monday through Friday from 10:00 am to 3:00 pm, just make sure to bring your documents, such as birth certificate or US Passport and your Social Security Card if you are a US Citizen. For non US Citizens bring Immigrations Documents and Social Security Card.
For the Florida Skills Road Test just click on the link below, create an account then choose the day and time.
For the Florida Skills Road Test