Driving Lessons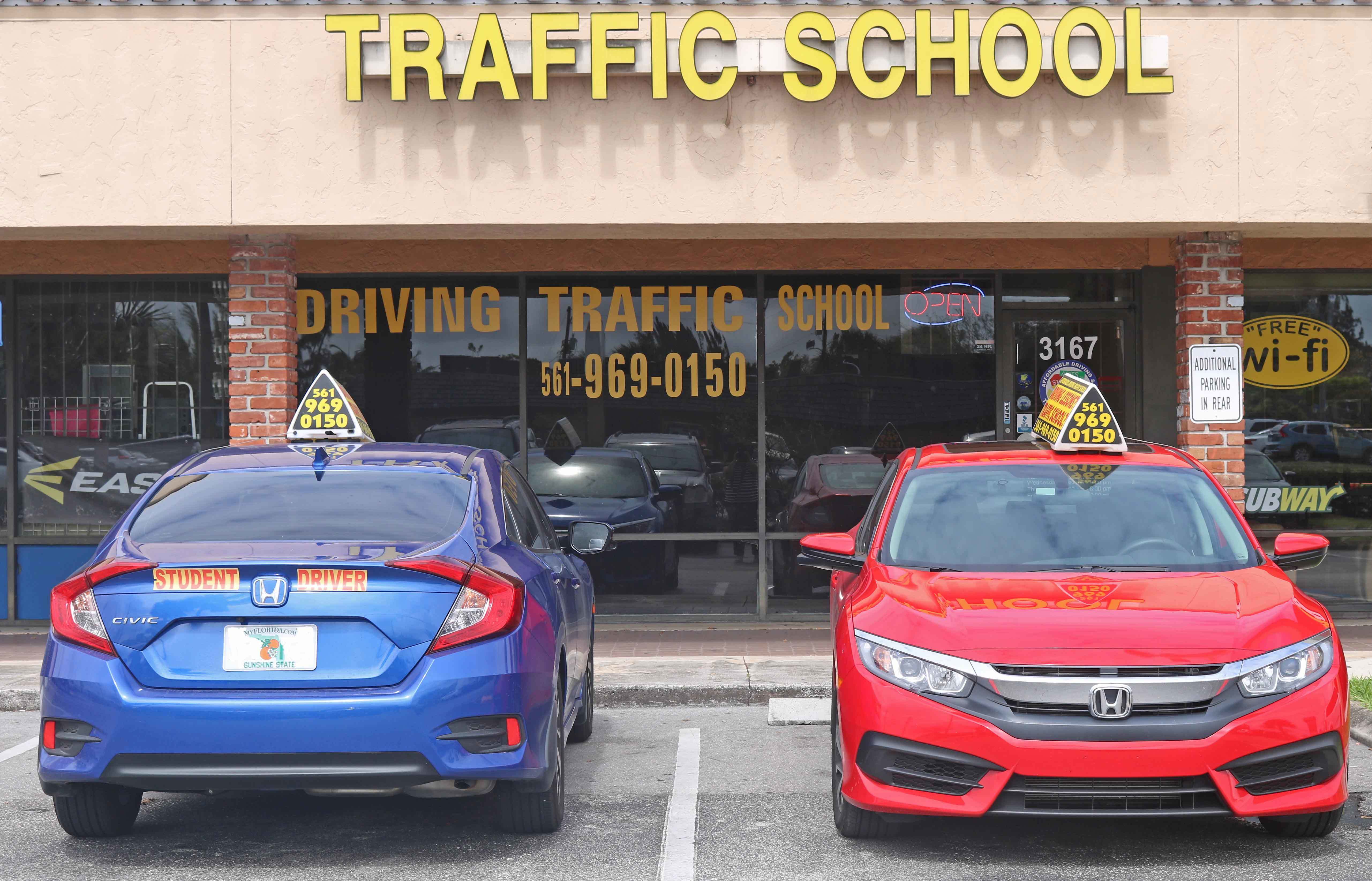 DRIVING lessons
BEHIND THE WHEEL TRAINING
DRIVING EDUCATION
DRIVING SCHOOL
---
Affordable Driving Traffic School is a State licensed, professional driving school that offers programs to suit different student's driving needs. Our services range from helping teenagers develop proper driving habits and skills, to helping adults who have difficulty driving overcome their fears and drive with confidence
Driving lessons are taught by State certified Driving Instructors that have met Florida State certified training and yearly background check; this is to ensure our students' safety.
Our programs are designed to teach our students, not only to pass the Florida Department of Highway Safety Motor Vehicles basic driving test, but to drive in a safe, defensive and courteous manner on most types of driving situations.
Each lesson consists of a two-hour one-on-one session, so that the Instructor can concentrate on the student's weakness and quick learning.
For those students that might require more than just a couple of lessons, we have a basic eight-hour, ten-hour and 12-hour driving package programs. This packages will help the students save some money while obtaining additional professional instruction.

Cars for the Driving road test service are available at students' request for a set fee, which is not included in our packages. Student must at least take one driving lesson with us, prior to the road test, so that we can evaluate if student is prepared and able to drive safely on the road.
Young students, 15 - 24 years old, who complete six or more hours of behind the wheel instruction, will receive a certificate of completion accepted by most insurance companies for their insurance discount programs.
Over 20 years of teaching experience in Palm Beach County.
Beginners, Adults, Nervous and Brush up lessons.
Free pick-up and drop off service.
Available 7 days a week.
Special programs for teenagers.
Special programs for the nervous and the elderly.
Late model dual control vehicles.
Bilingual Instructors (English, Spanish).
Practice on most weather conditions (rain).
Vehicle rental for Driving Test (at least one lesson must be taken)
Gift Certificates Available
NOTE: Lessons must be cancelled 48 hours in advance to avoid penalty fees or forfeit of lesson, no exceptions.
Students Must have a Driver's license of Learner's Permit; It is against the law to drive without one of these regardless of age.

Or fill out our contact form below.