12 Hours ADI Course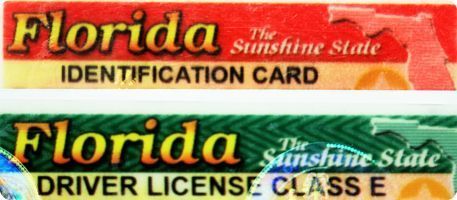 12 Hours Advanced Driving Improvement Course (ADI)
If you have a Florida driver's license and received many tickets and end up accumulating too many points, your license will be suspended and you will have to attend an Advanced Driver Improvement (ADI) course in order to get your driver's license reinstated. If the suspension of your license has passed, you may be eligible to get your Driver's License today. Call us, pay for the class, get a proof of enrollment and take the class at a later date (90 days to complete the class).
You might also have to attend this Class if you disputed a traffic ticket in court and the Judge or Hearing Officer ordered you to attend a 12 Hours ADI Court Ordered Course as a part of the requirements to satisfy the judgement. This 12 hour course has been approved by the Florida DHSMV and is accepted in all Florida Courts.

This ADI course is also a requirement if your Florida driver's license has been revoked for being a Habitual Traffic Offender (HTO). If you are classified as a habitual traffic offender, your driver's license will be revoked for five years. After one year from the effective date of revocation, you may request a hardship license by contacting the closest Bureau of Administrative Reviews.
Proof of enrollment in an ADI course must be presented to apply for a Florida Hardship License.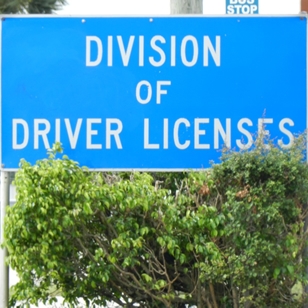 Note: If you hold a Florida driver license and receive a ticket for a moving violation in Arizona, the state of Arizona may withhold adjudication if you complete this state-approved advanced driver improvement course.
Or fill out the form below.
Classroom Schedule
* 12 Hours (ADI)
Advanced Driving
Improvement Course
* 12 Hours Court Ordered
* Suspended License
* 12 -18- 24 Points Course
* Habitual Traffic Offender Course
Wednesdays
10:00am - 10:00pm
Saturdays
8:30am - 8:30 pm
Call for other times and Locations (561) 969-0150