4 Hours BDI Traffic School Course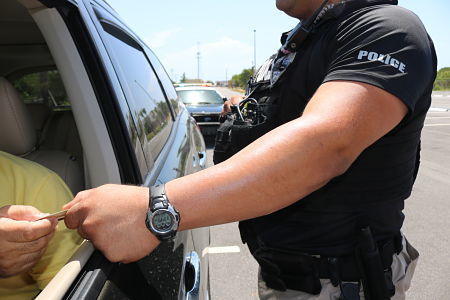 Florida 4 Hours BDI Ticket Class

If you have a Florida Driver's license and you received a traffic ticket, then the 4 Hour Basic Driver Improvement (BDI) course is the class you need to attend!
By attending this 4 hours traffic ticket class, you will not receive any points on your driving record for the current violation, your insurance will not increase as long as there is no crash associated with the traffic citation (statute 318.14 (9)), and you will maintain your safe driver status. Under Florida law, you may elect to attend this 4 hours BDI (basic driver improvement) course once in any 12-month period but no more than five times in your whole life.

If you are court ordered in any Florida County to attend a 4 hour BDI Class, you may attend this course to satisfy the court requirement. This 4 hour course is approved by the Florida Department of Motor Vehicles, all Florida Courts and other States.
This Class is also known as:
4 Hours BDI Ticket Course
Court Ordered 4 hour Class
Ticket Class
Traffic Crash Avoidance Course (TCAC)
Basic Driving Improvement Course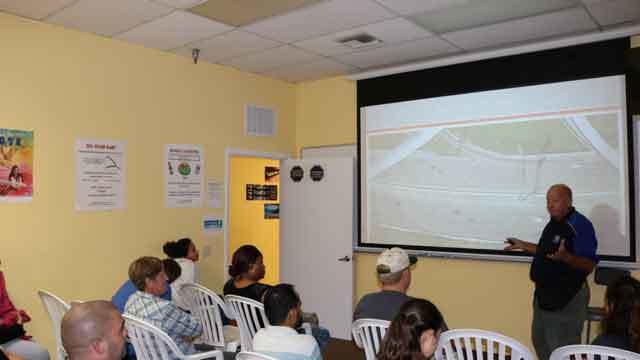 Florida State Mandated 4 Hours BDI Courses
If you received a letter from Florida DHSMV ordering you to attend a TCAC (Traffic Collision Avoidance Course) because your have been involved in two traffic crashes within a two-year period, a crash in property damage resulted in $50 or greater, or a crash in which injuries occurred, you must attend this class to prevent suspension of your license.
Florida DHSMV may also have you attend this course, if you were:
Found guilty by court of a Red Light Violation
Passing a Stopped School Bus
Reckless Driving
Racing on the Highways
Spectator of a Race
You may have to attend this class if you received a ticket out of Florida and hold a Florida Drivers License.
**NOTE: Holders of a Commercial Driver's License (CDL) are not eligible to take this course by election per statute 318.14. They must take this course if the court orders it.
"According to the Florida Department of Highway Safety and Motor Vehicles there were 58,964 tickets issued for speeding and 7,415 for careless driving in Palm Beach County in 2016!."
"There were also 3,176 fatalities and 254,155 injuries for traffic related crashes in the State of Florida in 2016."
Or Register by filling out the form below.