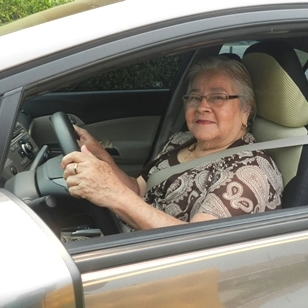 If you are 55 years of age or older, you can save on your insurance rates by attending our Mature Driver Course.

In the State of Florida Insurance Companies are mandated by law to reduce the rates of your insurance for three years if you attend a mature driver course.
The amount of the discount varies depending of the Insurance Company, so check with your insurance agent for the details of the reduction.
Or fill out the form below.