Florida Road Test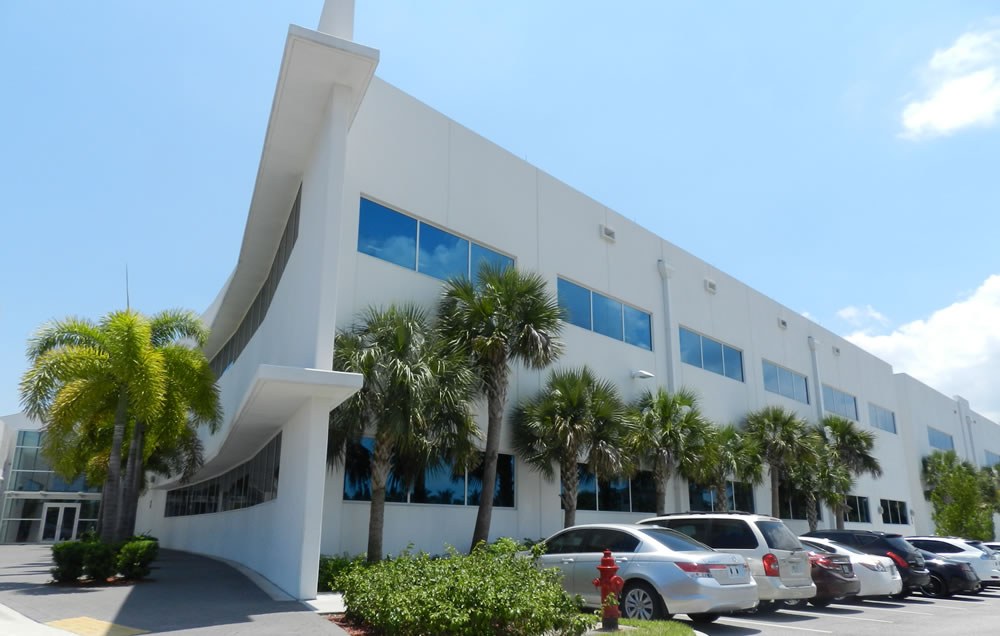 Behind The Wheel DMV Road Test
We are a Third Party Agency authorized by the Florida Department of Highway Safety and Motor Vehicles to give the road test at our facility. Cars for the Driving road test service are included for this service on the day of the road test.
What is Included in the Driving Behind the Wheel Test Service?
No time will be deducted for this service out of any of our student's driving packages.
Use one of Driving School Cars for Skills Driving Test at our Facility.
Booking for the Road Test appointment at on the day that is most convenient for student at our facility.
A 20 to 30 minute practice prior to test. (Highly Recommended for an additional fee).
Student must bring a Florida learner's permit for the test. (If under 18 years of age, parent or guardian must sign our consent form.)
If student wears glasses or contact lenses for driving, student must bring them for the Road test.
We will upload Road Test results immediately to the Department of Motor Vehicles as soon as the Road test is taken.
What to do next after passing the Road Test with us?
Schedule an appointment at the Tax Collector or DMV to switch Learner's Permit for a Florida Driver's License.
---
Click Here to Register Online for your Road Test.
Or Call us for more details. (561) 969-0150.